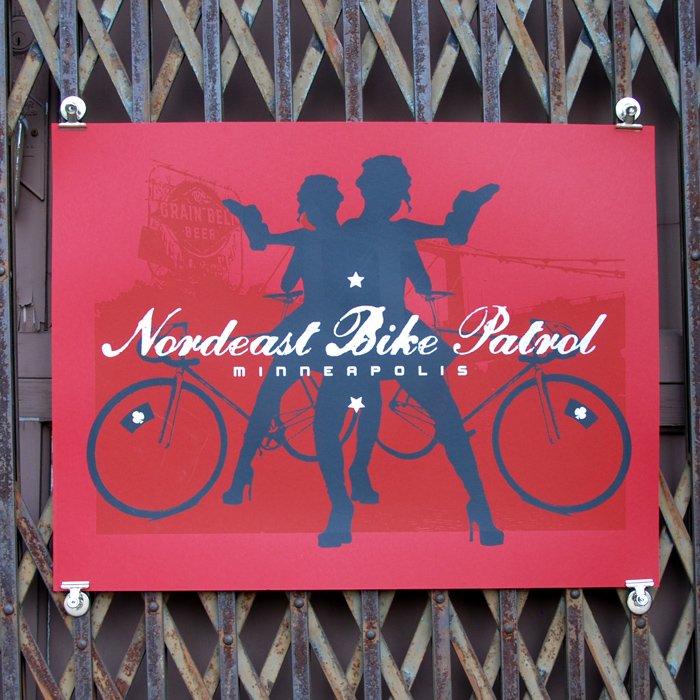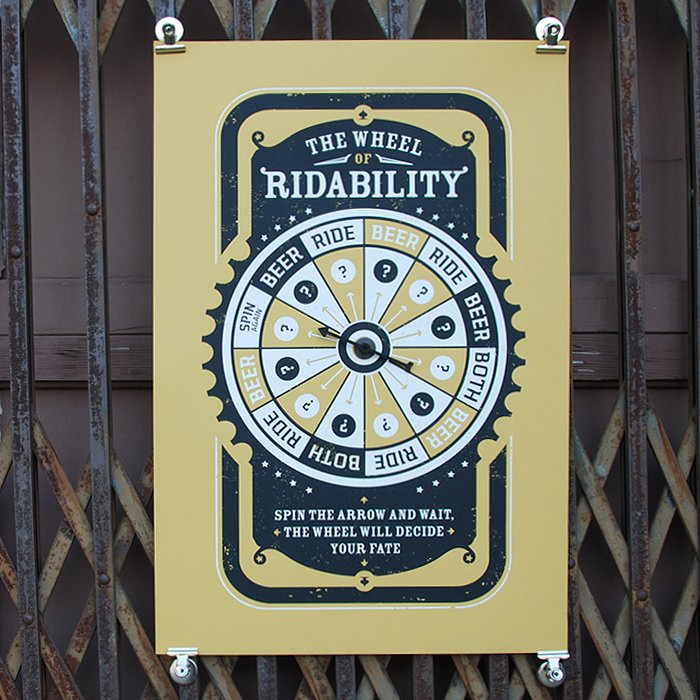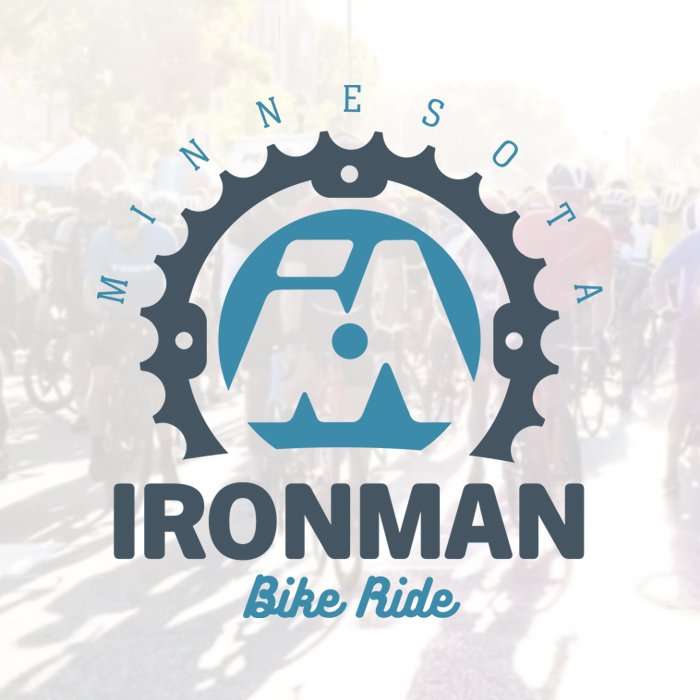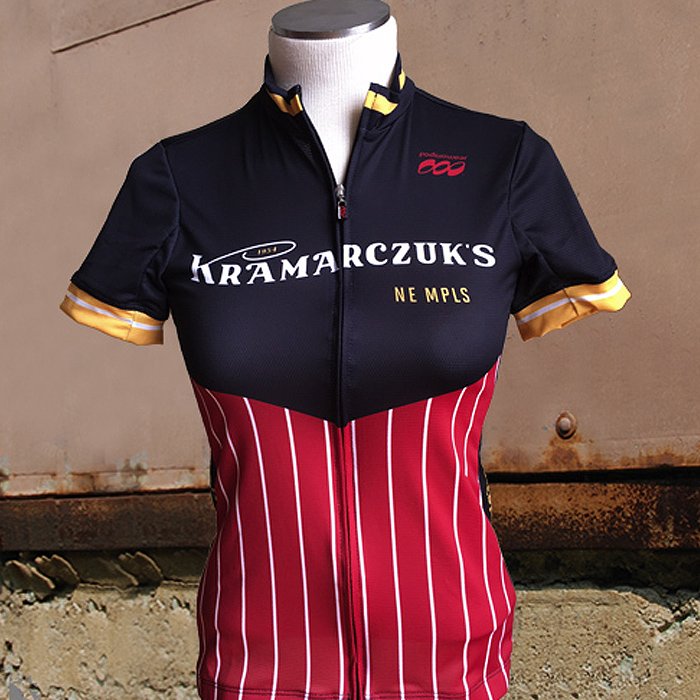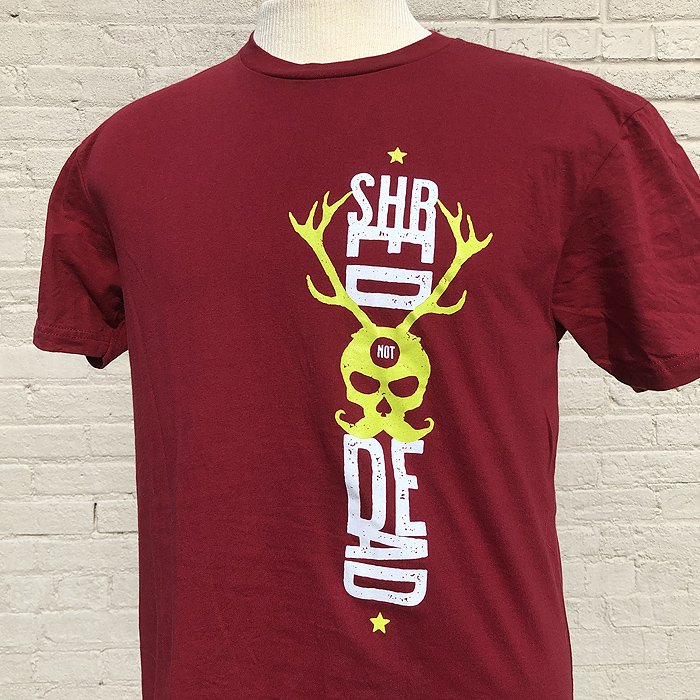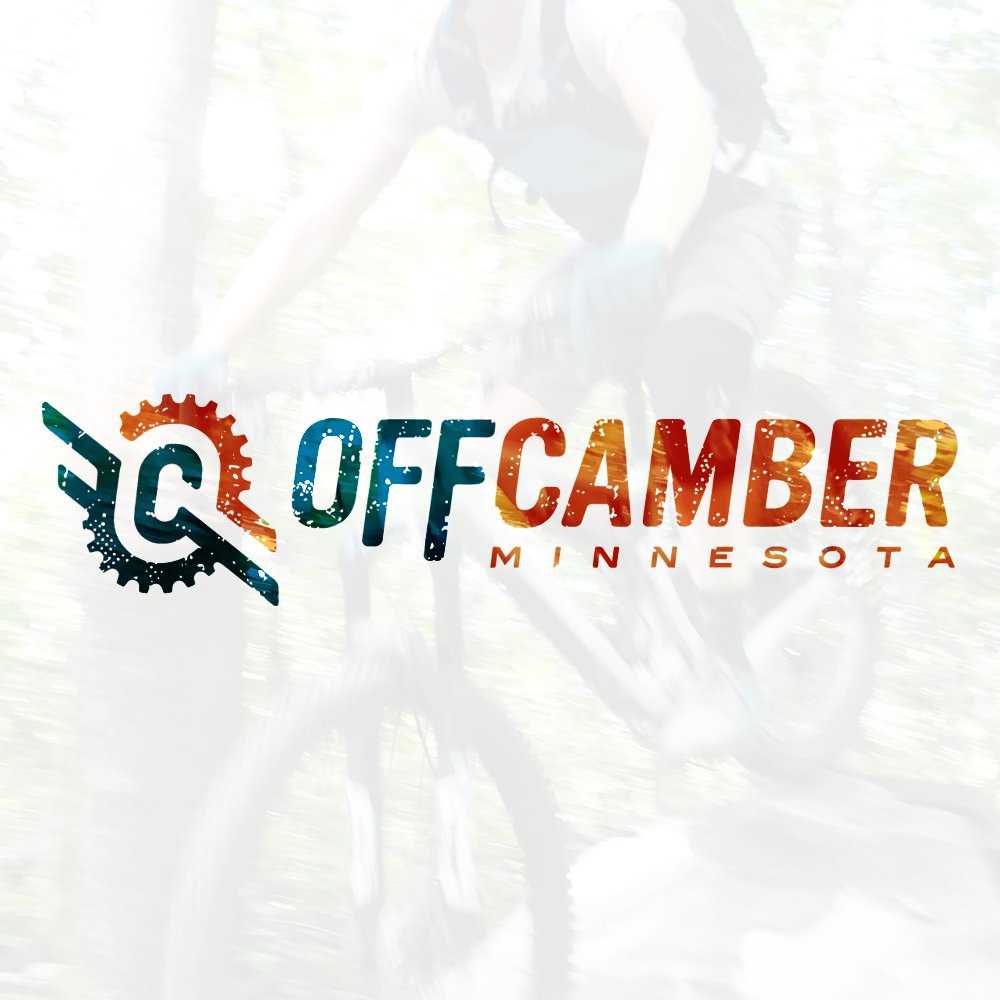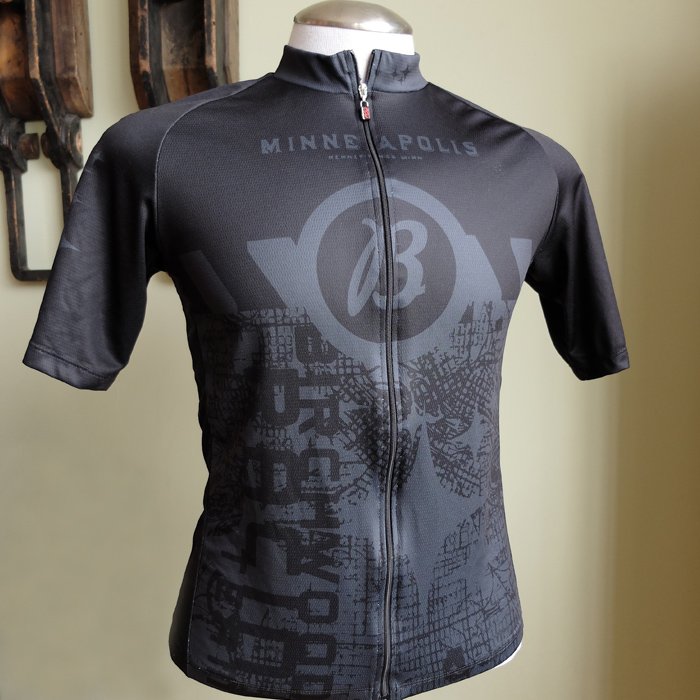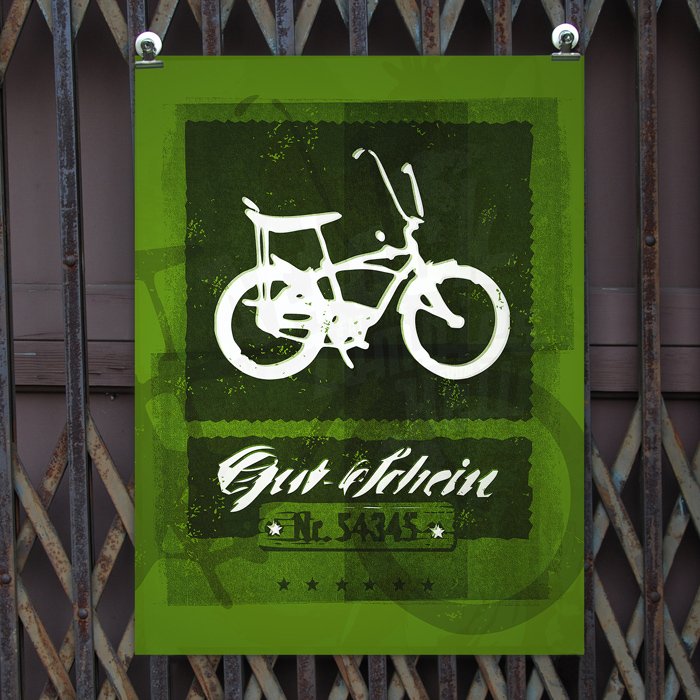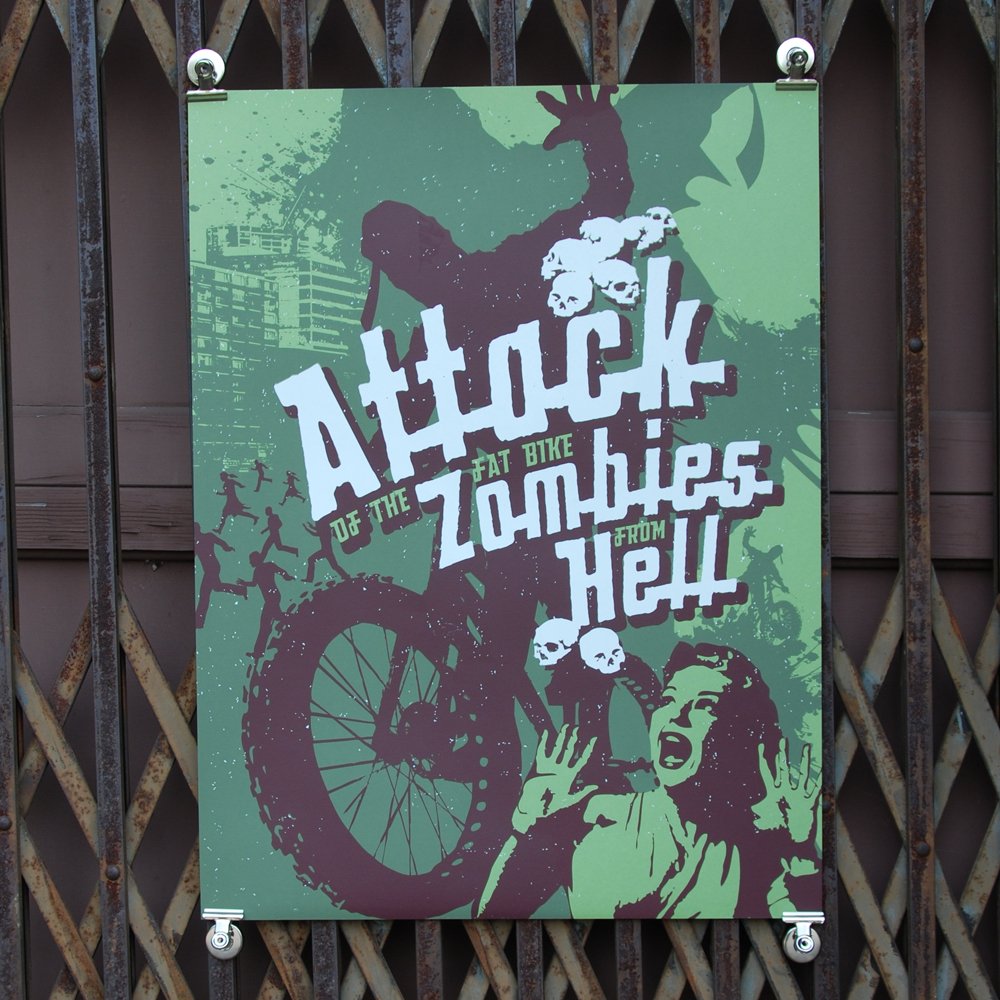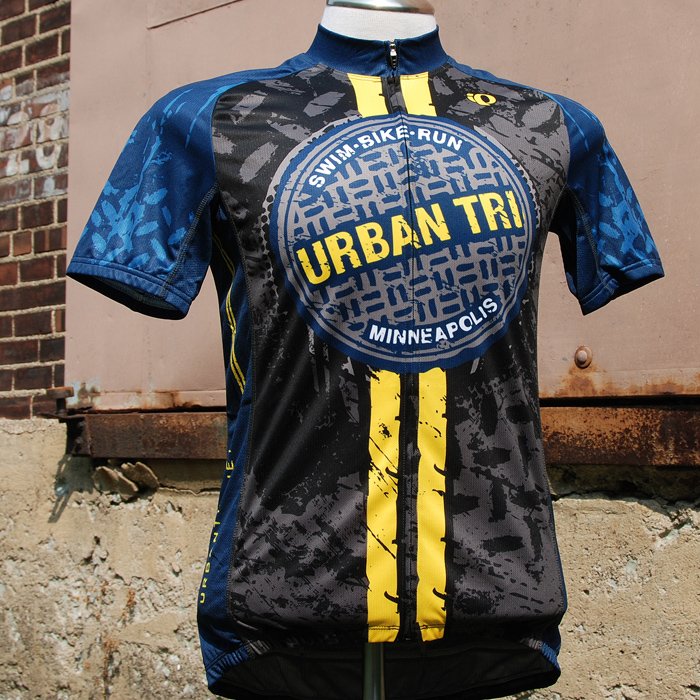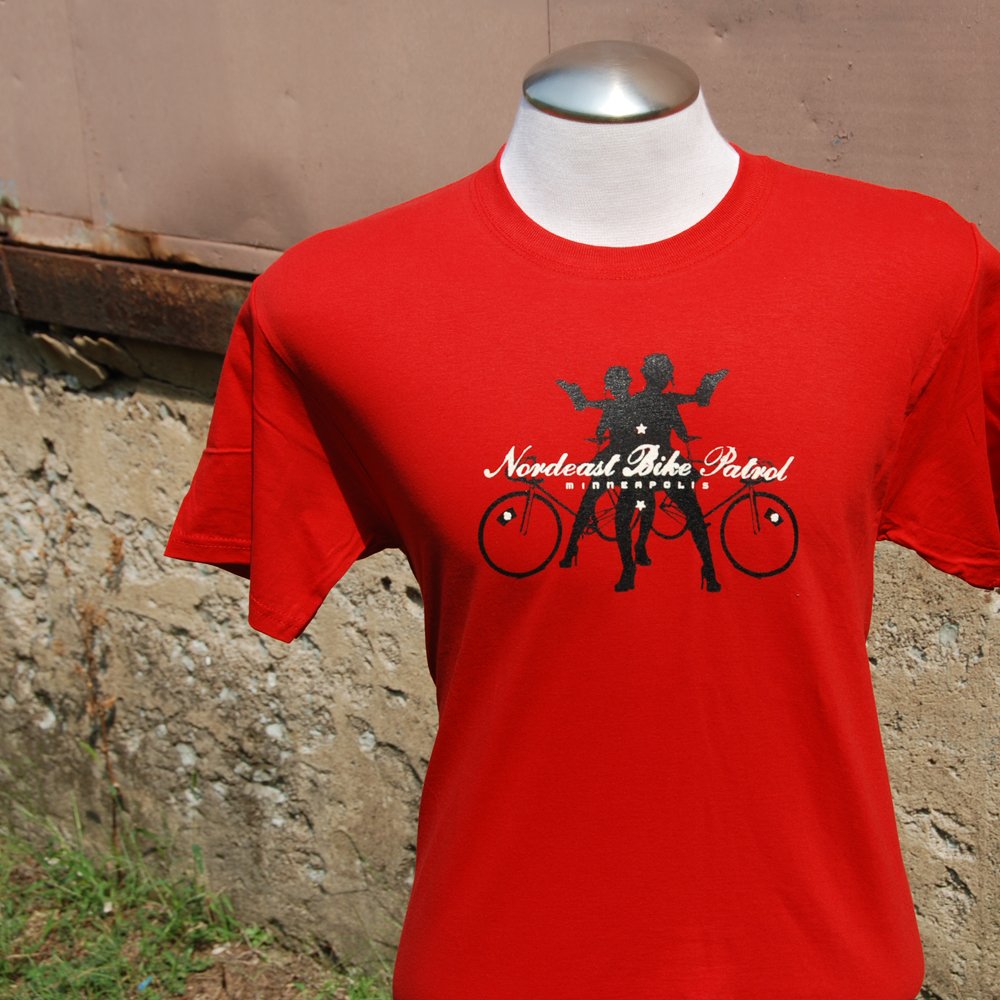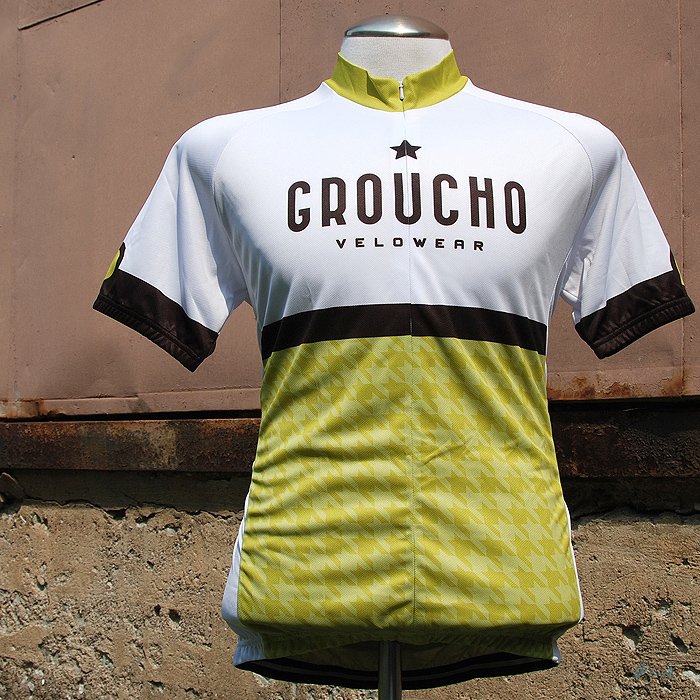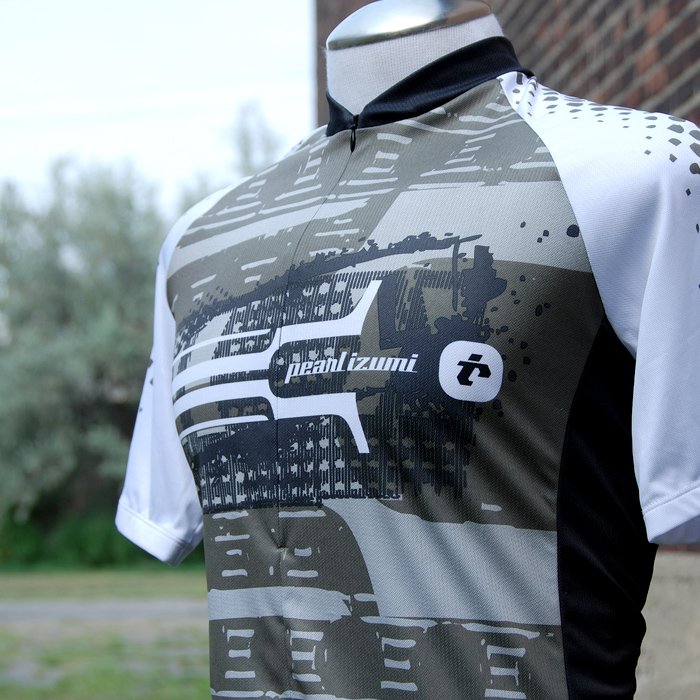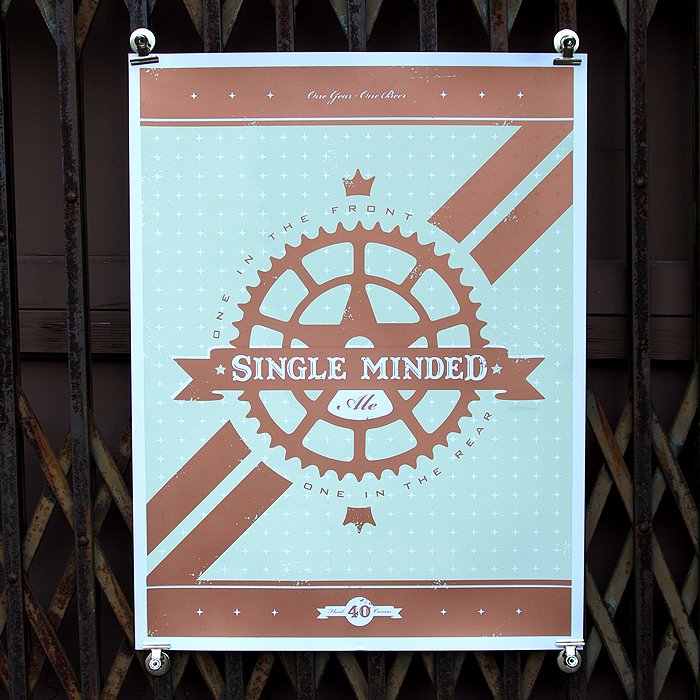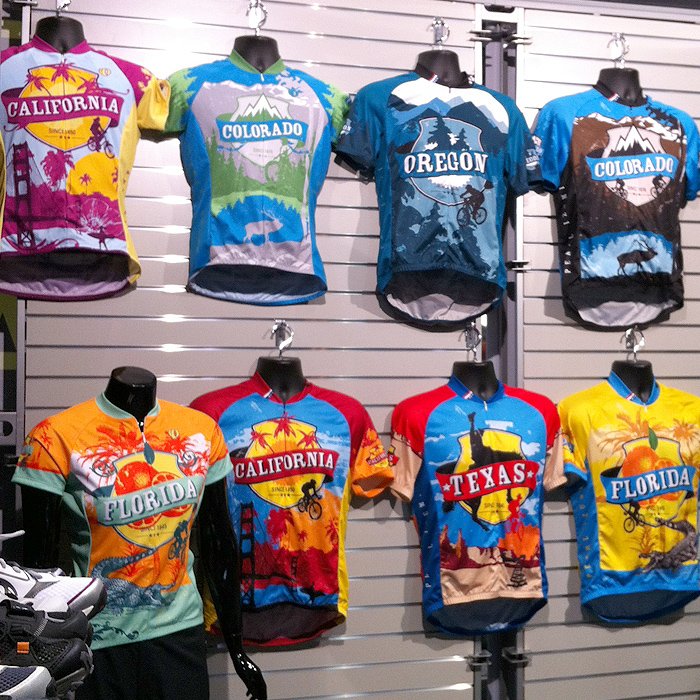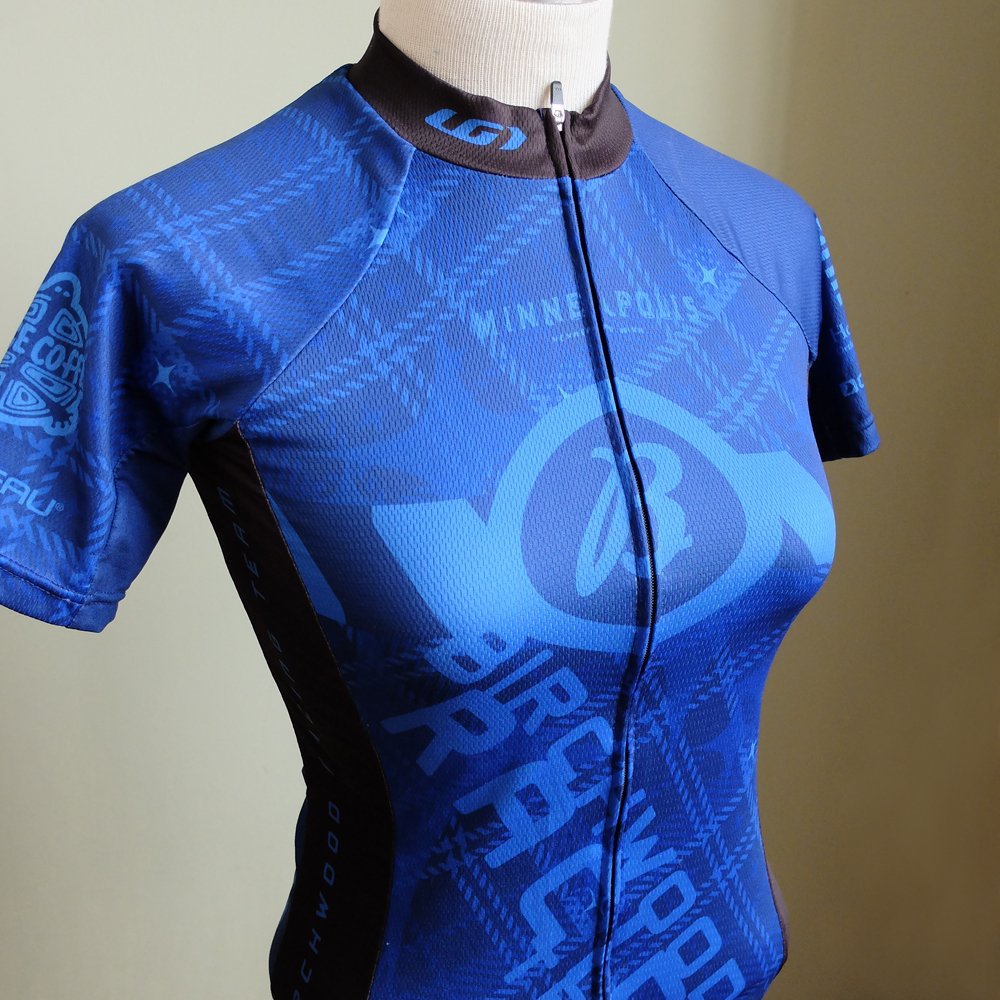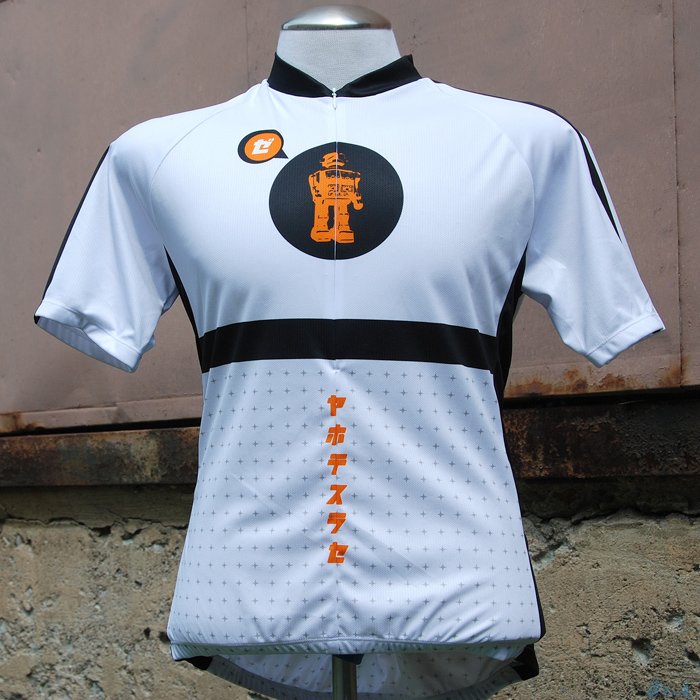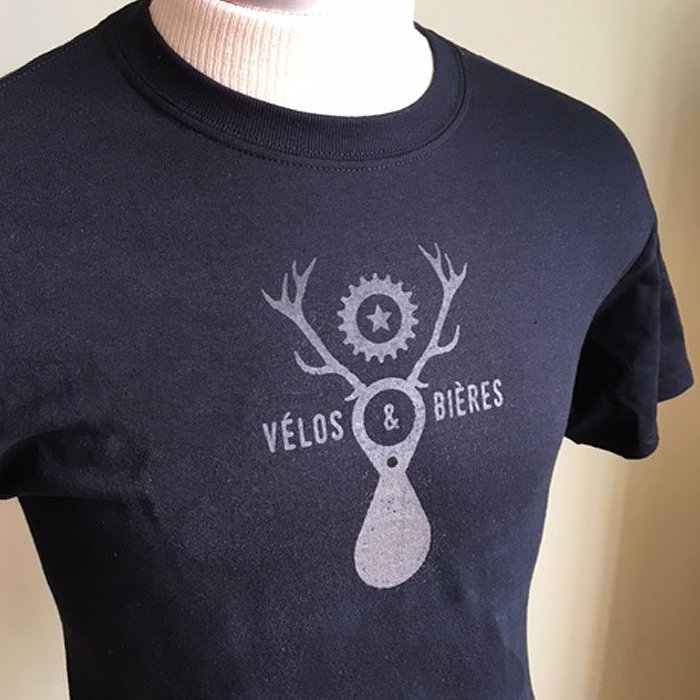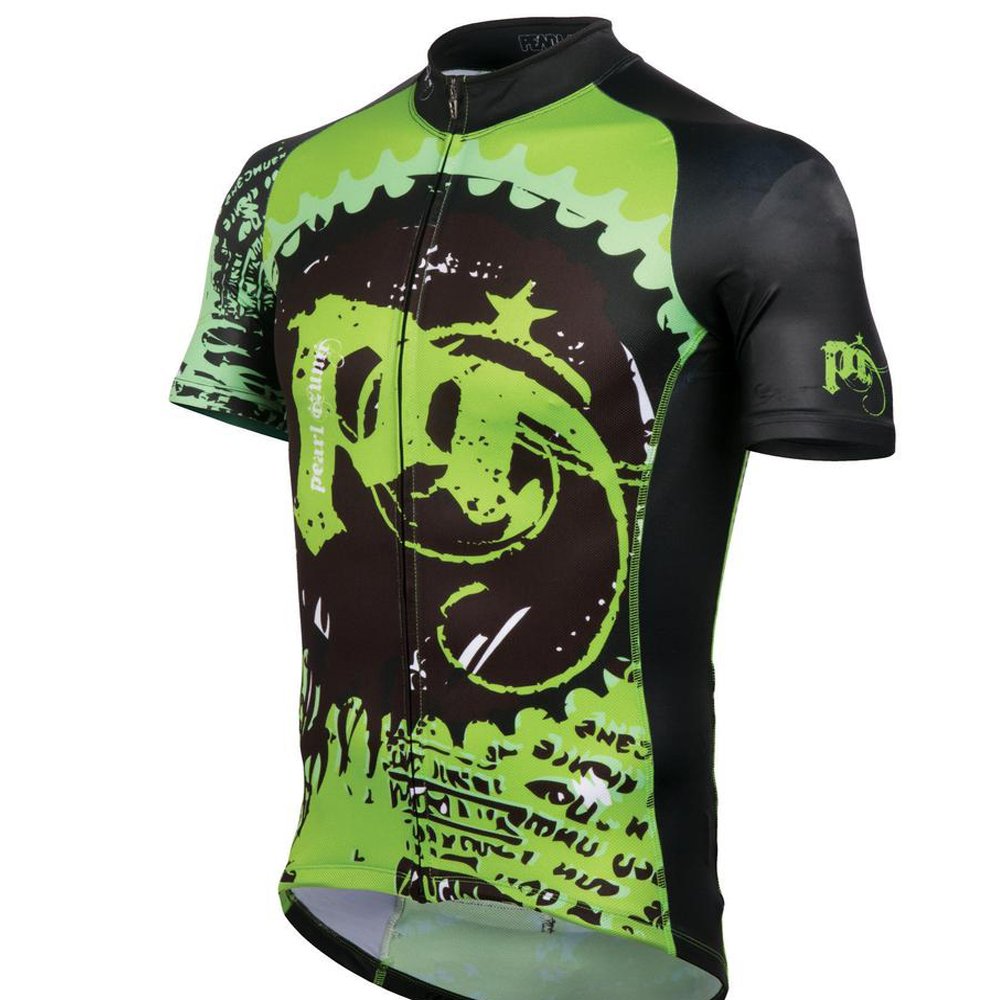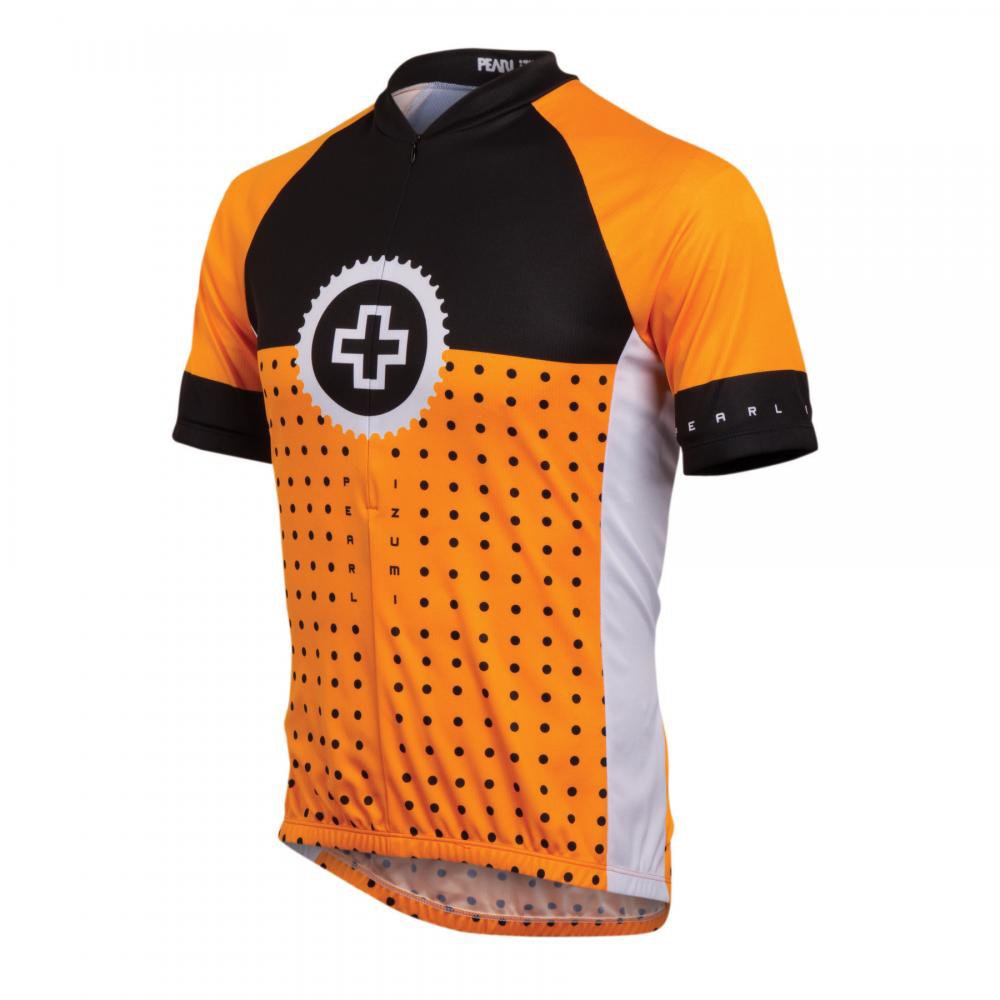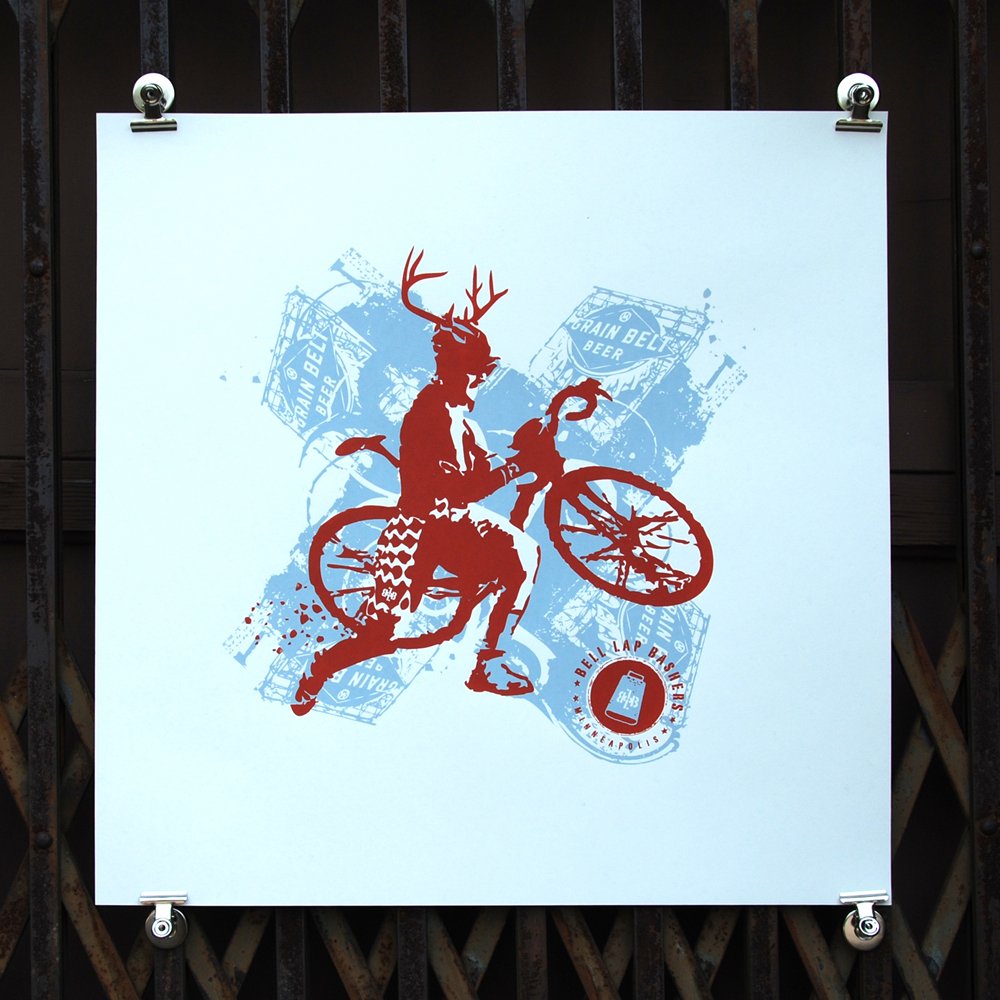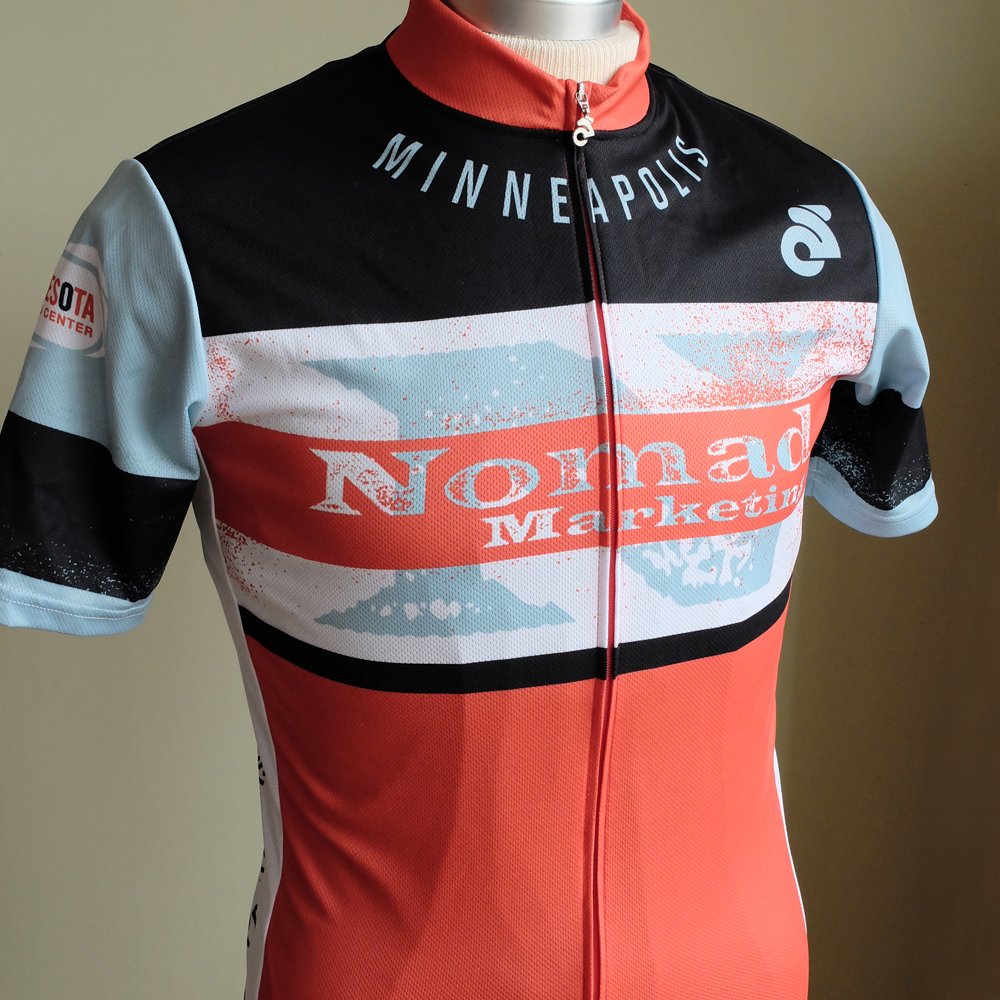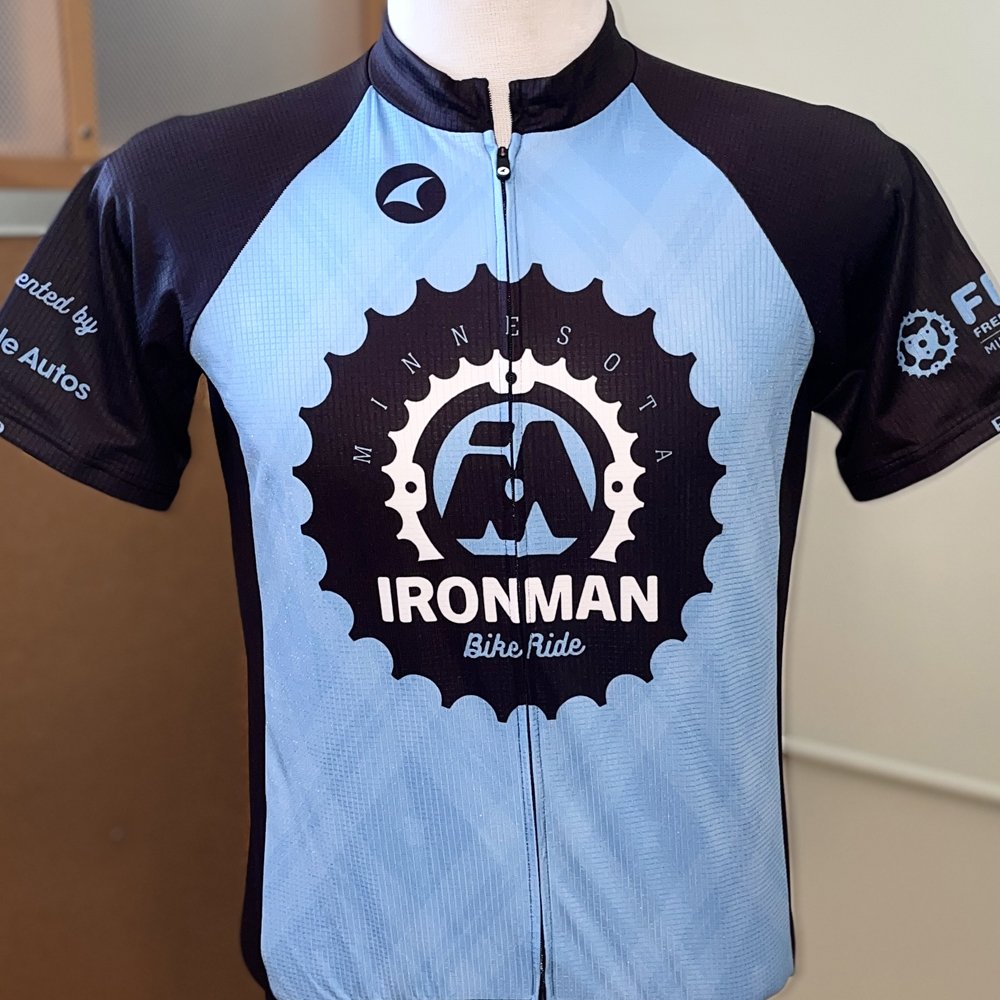 For those with discerning taste and an obsession for all things pedal powered . . . MettleVelo is the place for your 2-wheel design needs. Do you need some fresh new design for your team, bike shop or event? This is the place for custom jerseys, race or shop team kits, wearables, posters, logos, shop signage and marketing as well as web development.
MettleVelo was formed from a combination of passion, creativity and excitement for all things bike related. And, there are a lot of options – from bike t's, hoodies, posters, and logos to bike shop signage, jerseys, and full kits for the likes of: Pearl Izumi, ArtCrank, Minnesota Off-Road Cyclist (MORC), Birchwood Bike Team, MN Cycling Center and for direct sales.
All my designs are fully custom and built specifically for you, your team, organization or company. And with a bunch of years in design and riding road, MTB, fatty, track and CX…I know the culture. This is a great time to explore and create in the industry. Bike related design is finally becoming modern and cool. And, why not? Bikers rock and their gear should rock with them. So, maybe it is time to update that image, create something new, and make your mark in the bike world before someone else does.
All projects are estimated individually and under most circumstances you own the artwork out right when we are done.
Do you need a custom designed jersey for your team, company, event or ?? MettleVelo will partner with you to create something you'll be proud to have on your back.
If your shop needs a new logo, custom signage, a web site or team kit . . . we've got just what you need.
Riding bikes is about as analog as you can get, but sometimes you need to get all 1 & 0's. Web design, online ads, e-marketing are just a few ways we can help you in the digital revolution.
Custom bike posters is really how all of this started and I still love to lay down the ink and make your walls pretty.